An African Restaurant with a flare for fine dining
MAKENENE IS THE BEST AFRICAN RESTAURANT, BAR & CAFE IN BERLIN, WHERE U CAN GET COMFORT, RELAX HAVE YOUR DAILY MEALS!!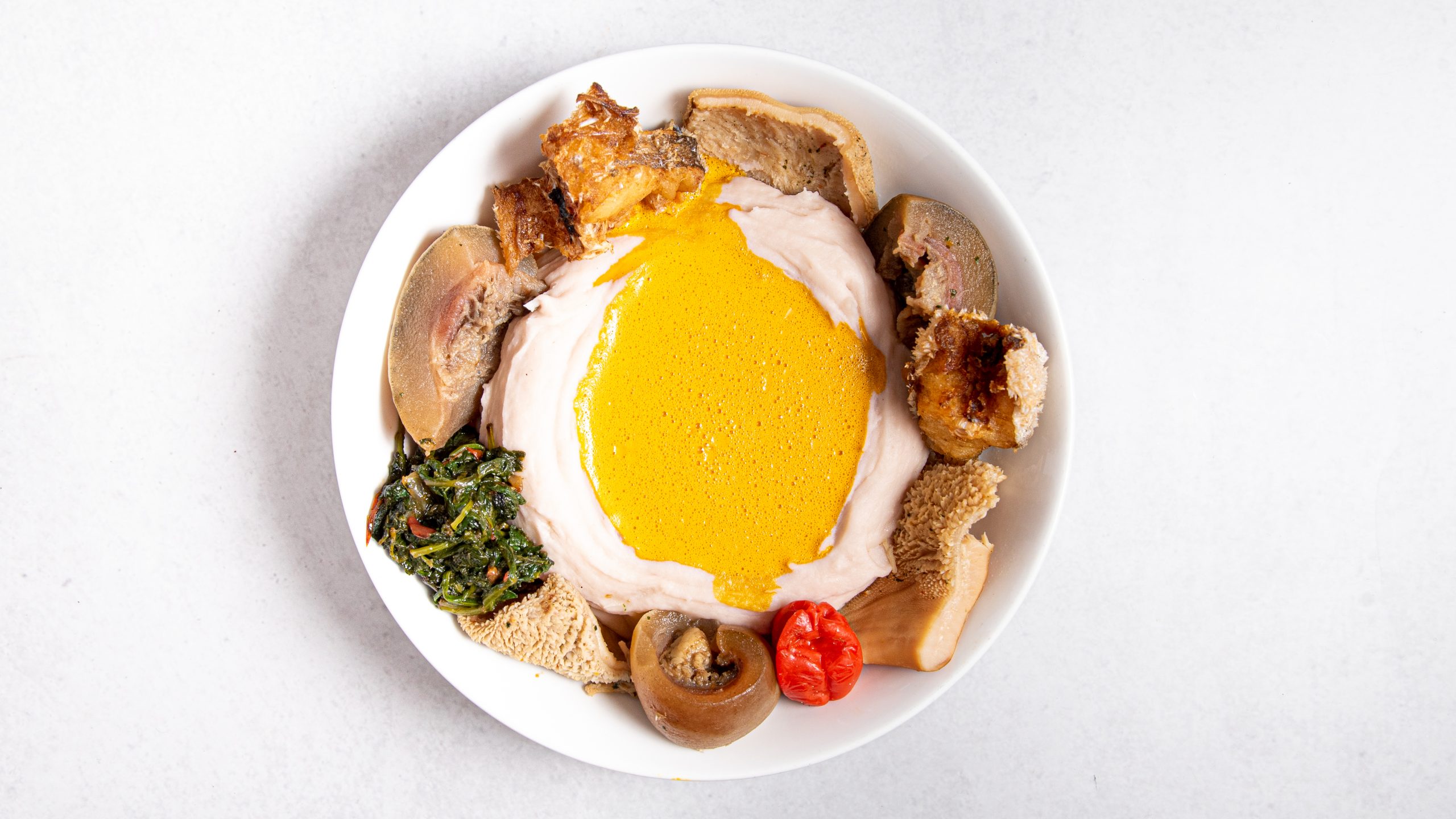 Limestone (baking soda), palm oil and various meats.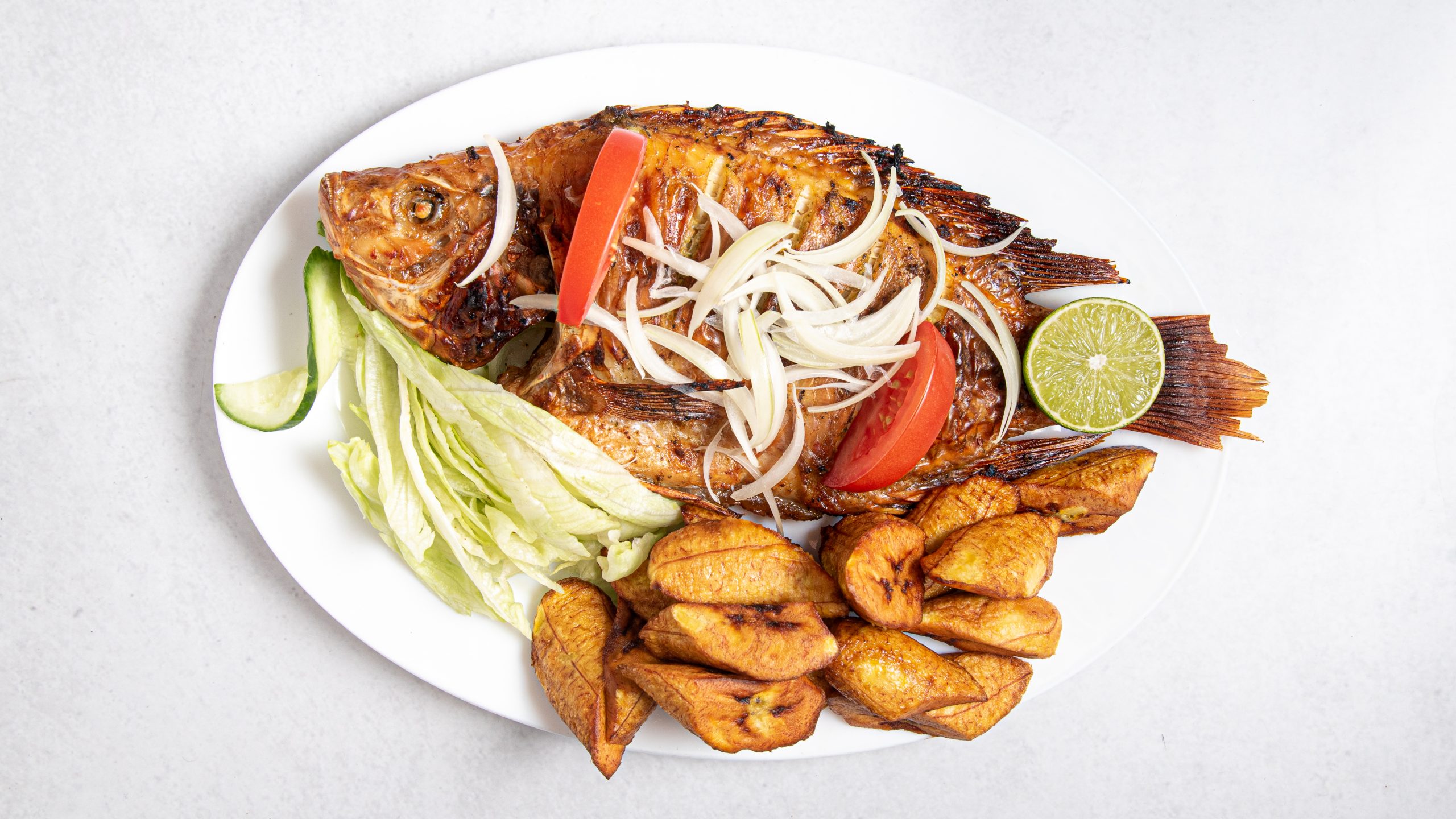 Fresh grilled Tilapia with fried Plantains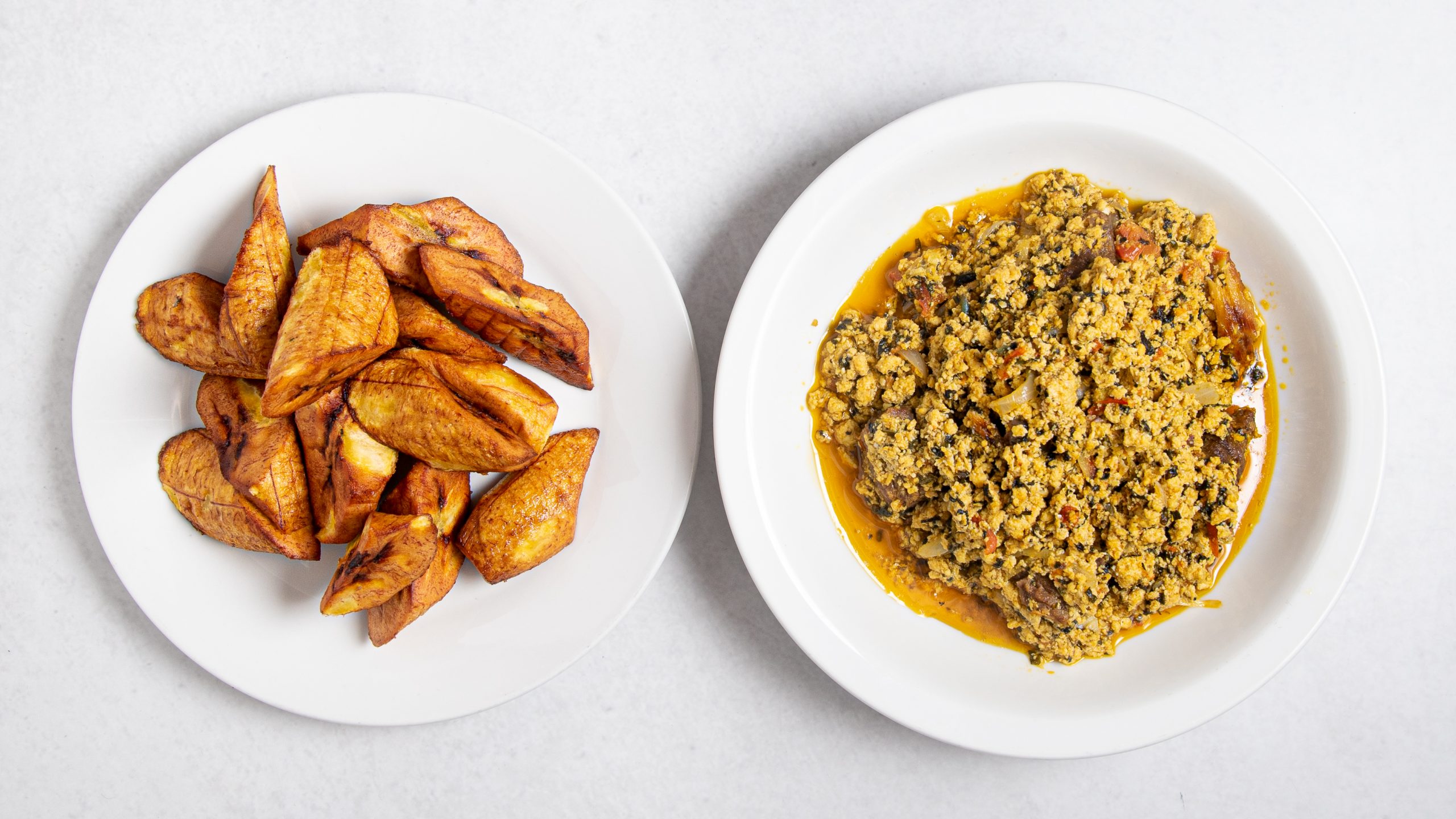 fresh ground eggshells, onions, bitter leaves and various meats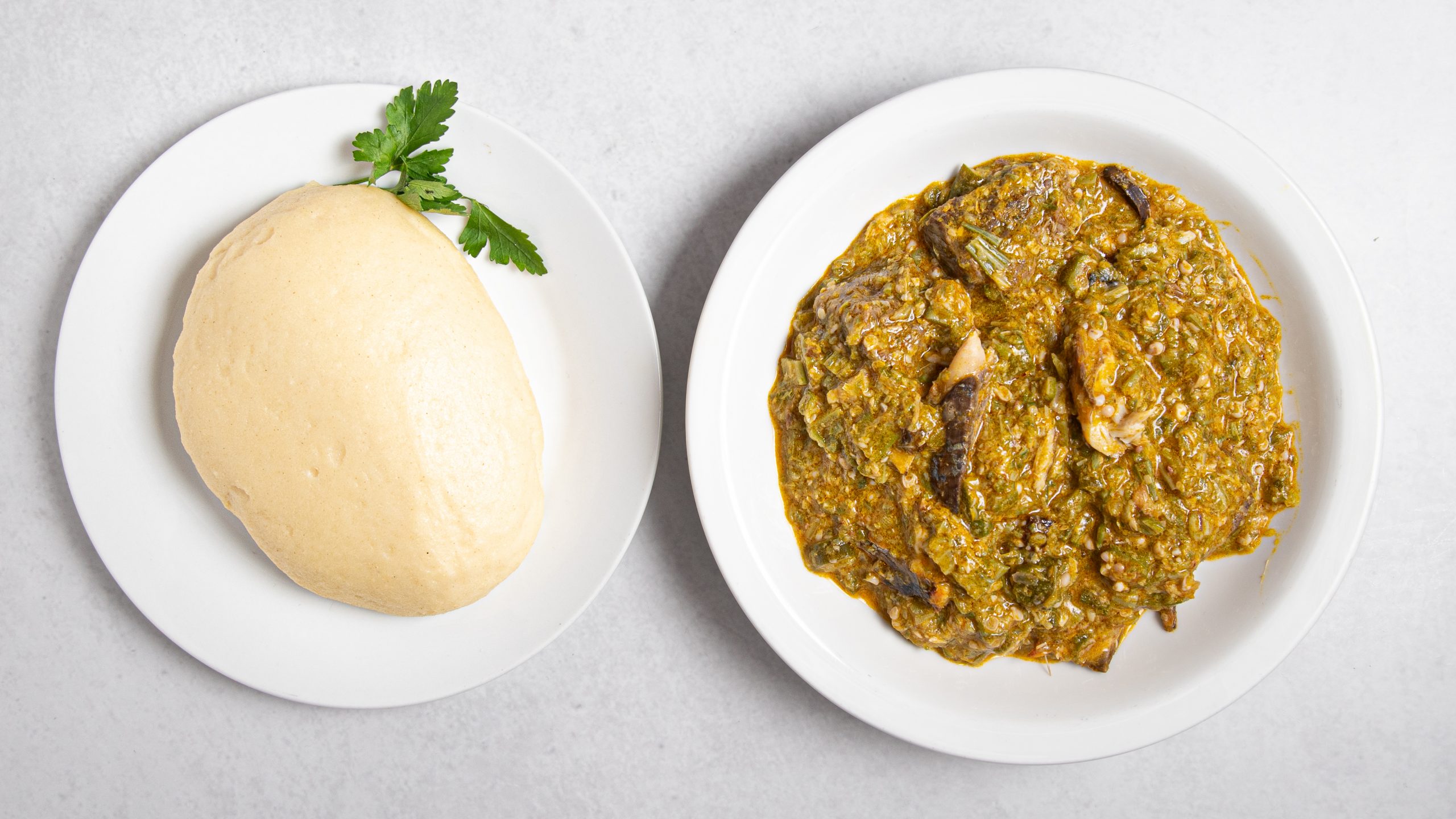 Okra, dried fish, onions, various meats, African spices.
״It was super tasty here and the cook and waitress are mega sweet. I would come here again and again. :)״
Sehr gutes, leckeres kamerunisches Essen mit sehr freundlichen Mitarbeitern. Gut zu erreichen und romantische Atmosphäre. Parkplätze direkt vor der Tür. Kamerunische Musik ist auch super!
"Sehr freundlich. Lecker. Das Essen, vor allem das Fischgericht ist empfehlenswert!! Schade haben sie nicht immer alles was auf der Menükarte steht."