The Best Recipes
Our Menu is made with the best ingredients, each and every single tomato, basil leave & olive is hand picked by our Chefs
Adresse: Schillerstr. 20, 10625 Berlin
Tel: 0176 2788 0312
FN: 030 65 7 732 56
Email: info@makenene.de
Öffnungzeiten: Montag – Sonntag; ab 14 Uhr bis 23 Uhr.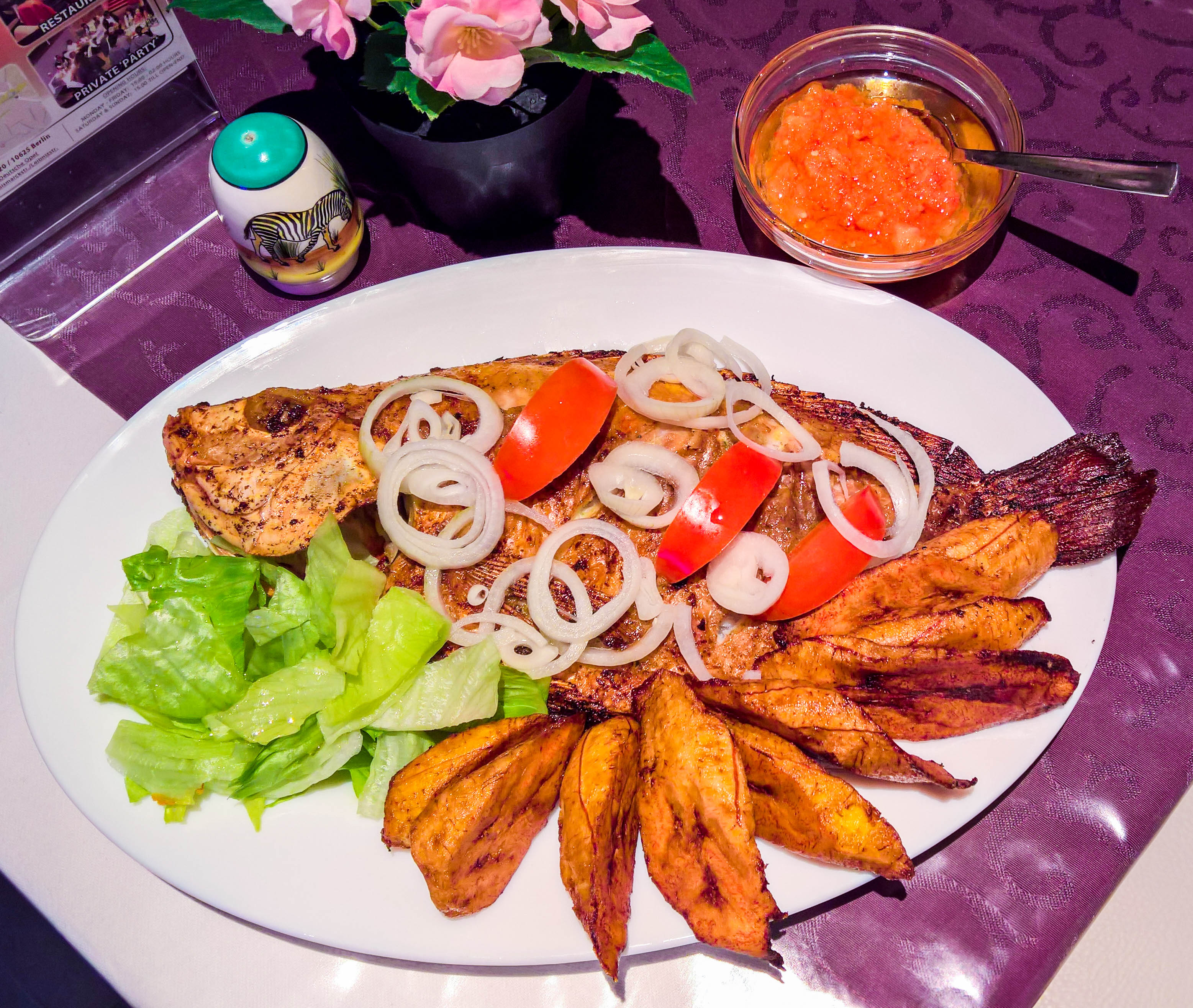 Your food is prepared by Chef
Eveline Bantek
Our Menu
Handcrafted delights that instantly brighten up your day. Whether its starter, main meal or desert, we use the finest ingredients to produce these mouth watering artifacts.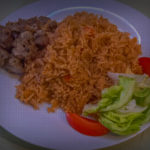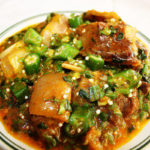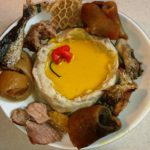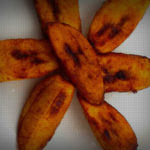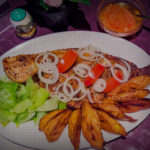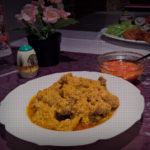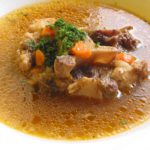 Overview
Take a peek inside our Restaurant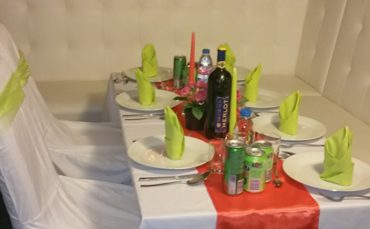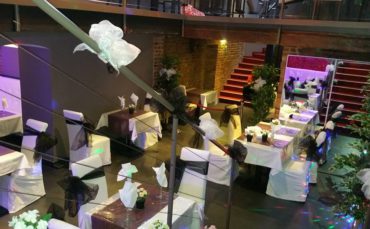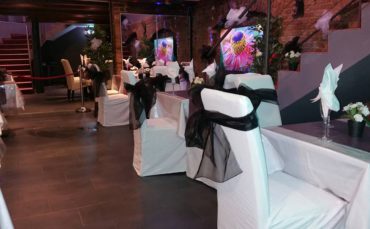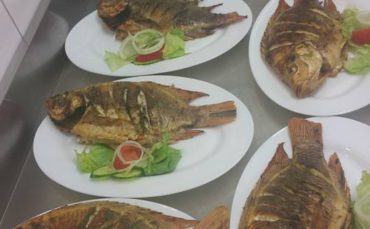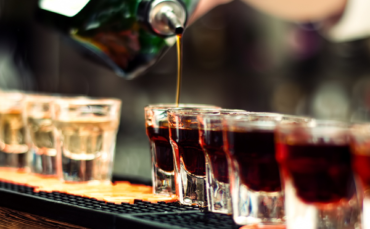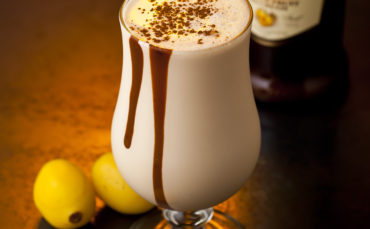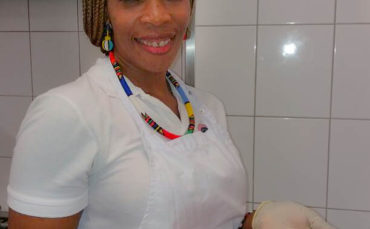 Contact Us
Schillerstr. 20, 10625
info@makenene.de
0176 278 803 12
PRIVACY POLICY
About this policy
Makenene Restaurant Berlin is committed to protecting your privacy and ensuring that your personal information is handled in a safe and responsible way. This policy outlines how we aim to achieve this and includes the information collected when:
you use our website www.makenene.de.
you make a booking on our website.
you make enquiries on our website.
someone is interested in working with us.
Definition of Personal Data
Personal Data means any data that relates to an identifiable person who can be directly/indirectly identified from that data. In this case, it means personal data that you give to us via our site.